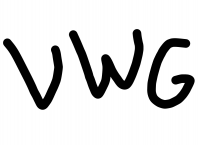 About This Club
Home of VaporWave Gaming. First indepedent clan of MTA.
What's new in this club

Me neither. Would love to know the purposes of clubs as well!

I still don't know what is the purpose of clubs, can't do anything here.

Same with me What can i do here?